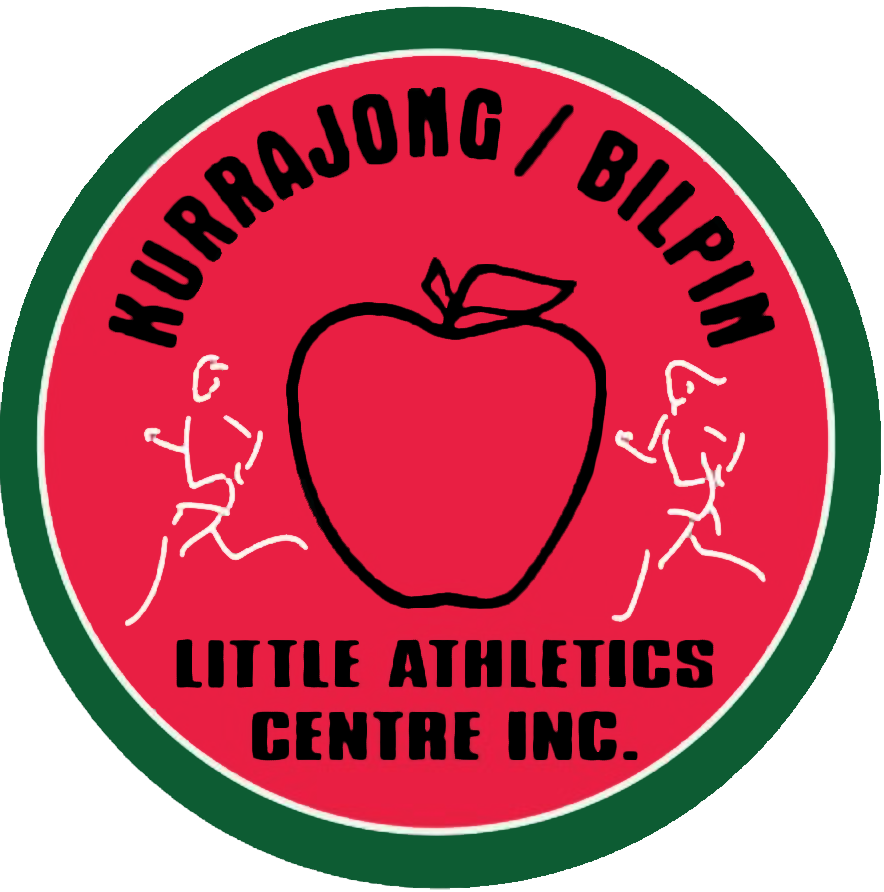 Welcome to Kurrajong Bilpin LIttle Athletics
Registrations open August 1st 2022
You can register via the link below from Monday August 1st, 2022.
Our first night of competition is Friday 2nd September, starting at 5pm for Tiny Tots and 5.30pm for all other age groups.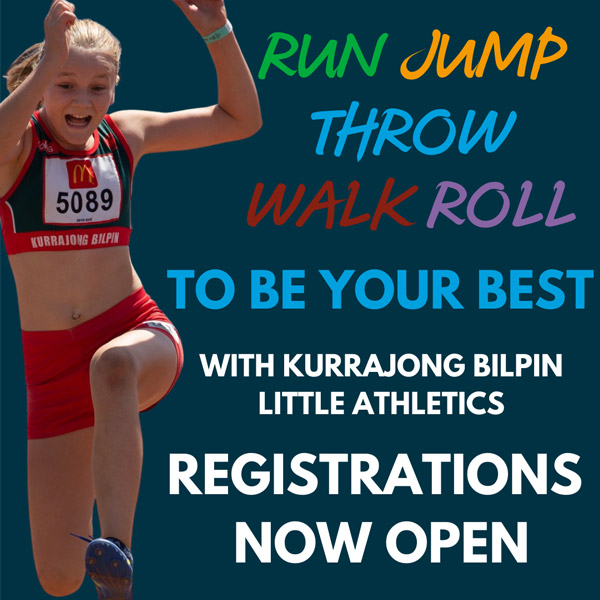 The impact of Covid on the 20/21 season
Covid 19 has has a large impact on the way we are require to run our Little Athletics season. We require all athletes and their families to follow new rules that have been put into place to make Little Athletics a safe environment for all.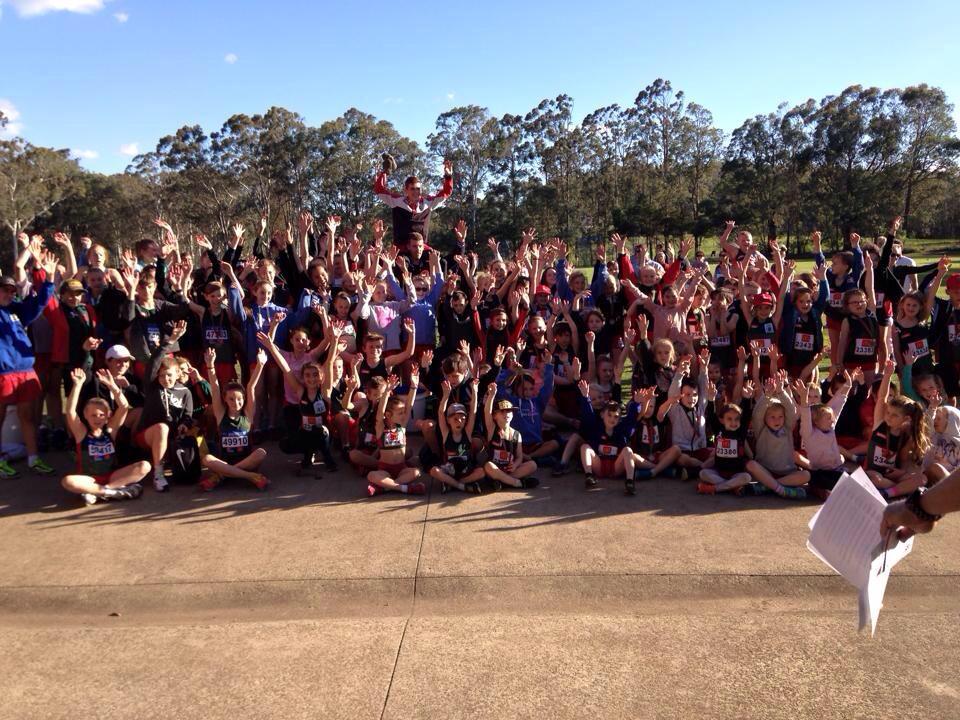 About Kurrajong Bilpin Little Athletics
Kurrajong Bilpin Little Athletics Centre is part of Little Athletics NSW. During our athletics season (September to March each year) our centre competes on Friday nights at McMahons Park in Kurrajong, NSW.
Tiny Tots commence at 4.30pm, and U6-U17 age groups commence at 5:30pm, each Friday.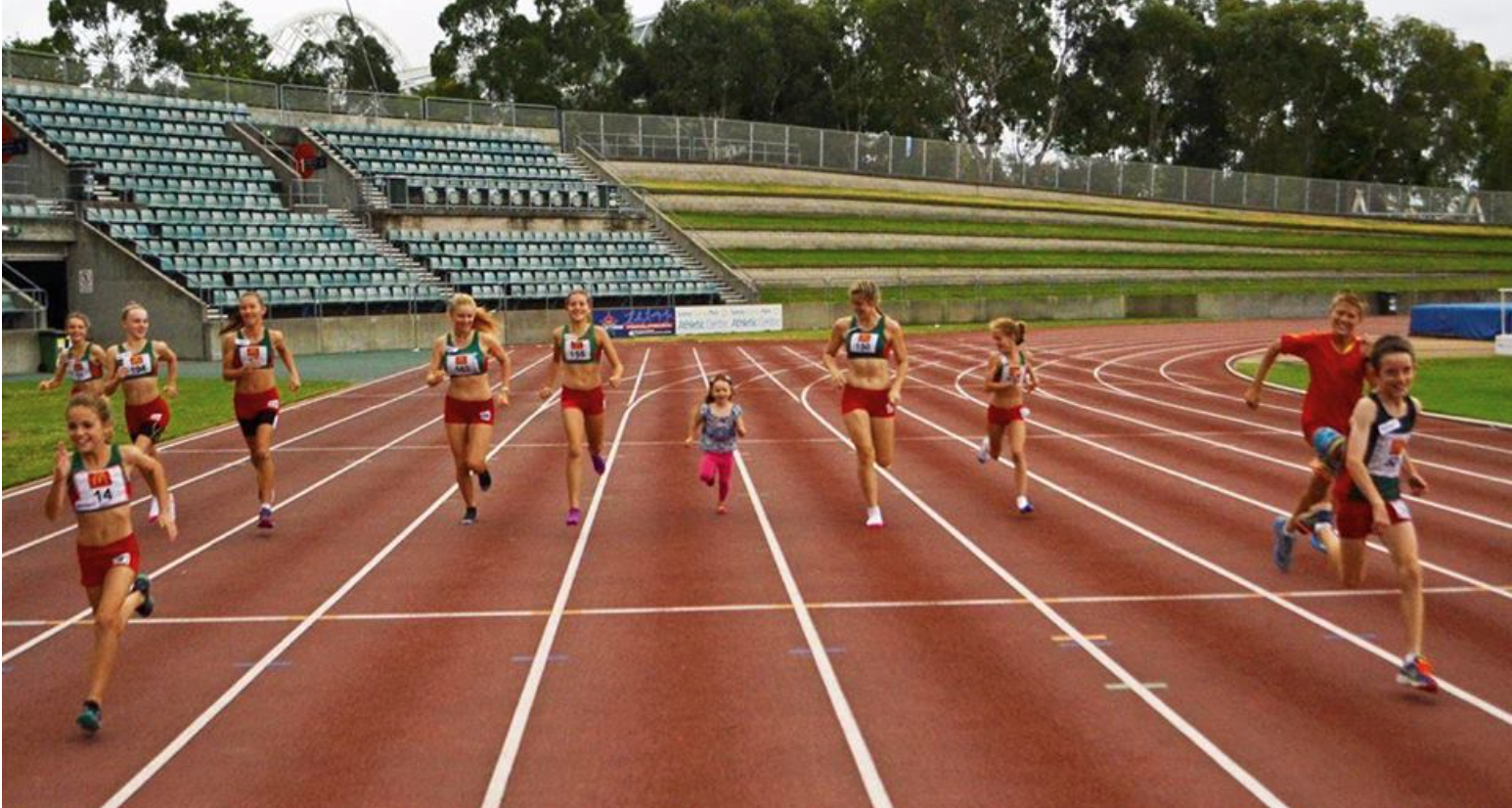 Please support our club Sponsors
Want to Join The Club?
Just Click the 'get involved' button to the right to access our registrations page. Follow the links to register, or to find out more information.