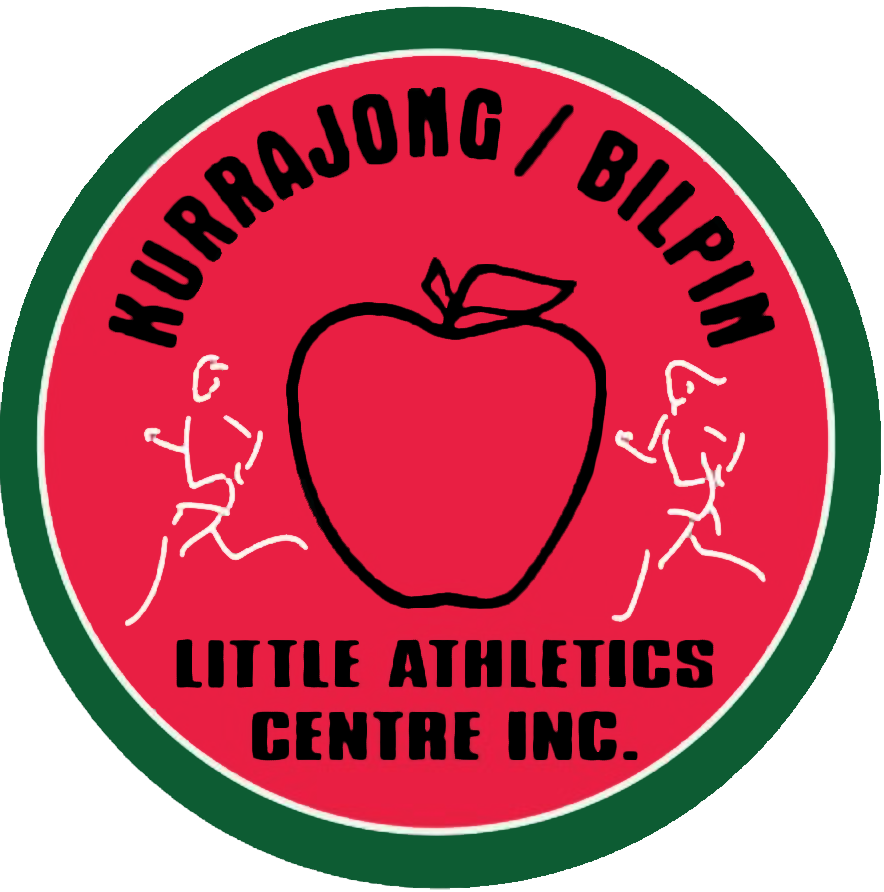 Welcome to Kurrajong Bilpin LIttle Athletics
Update: Registrations for the 2021/2022 season now OPEN!
Cannot call API for app 222116127877068 on behalf of user 10158684601683651
Registrations now open!
You can register via the link below.
Our first night of competition is Friday 3rd December.
Registration nights is Fri 19th Nov 5:00 -7pm at McMahons park, Kurrajong, where you can pick up your registration pack and purchase uniforms.
To comply with government regulations, parents and children over 16 that are not double vaccinated will unfortunately not be able to attend until registration nights until December 1st. We apologise for any inconvenience this might cause.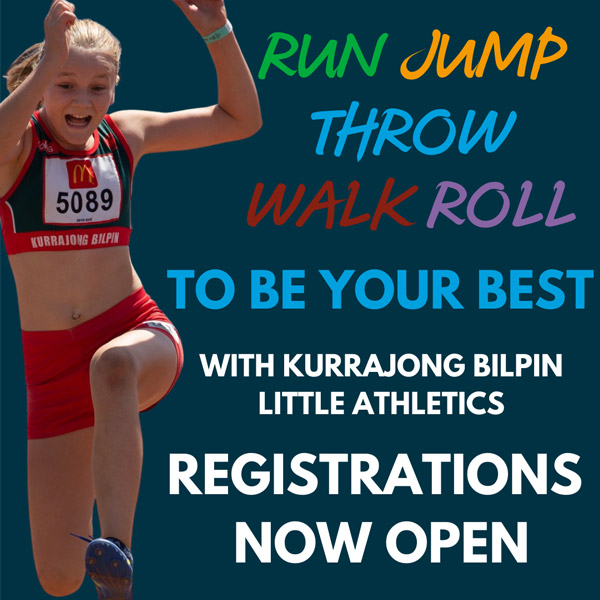 Western Ranges Zone Scamper for Tiny Tots, U6, U7 & U8.
Held in Oberon, February 28th, 2021. Click here for more information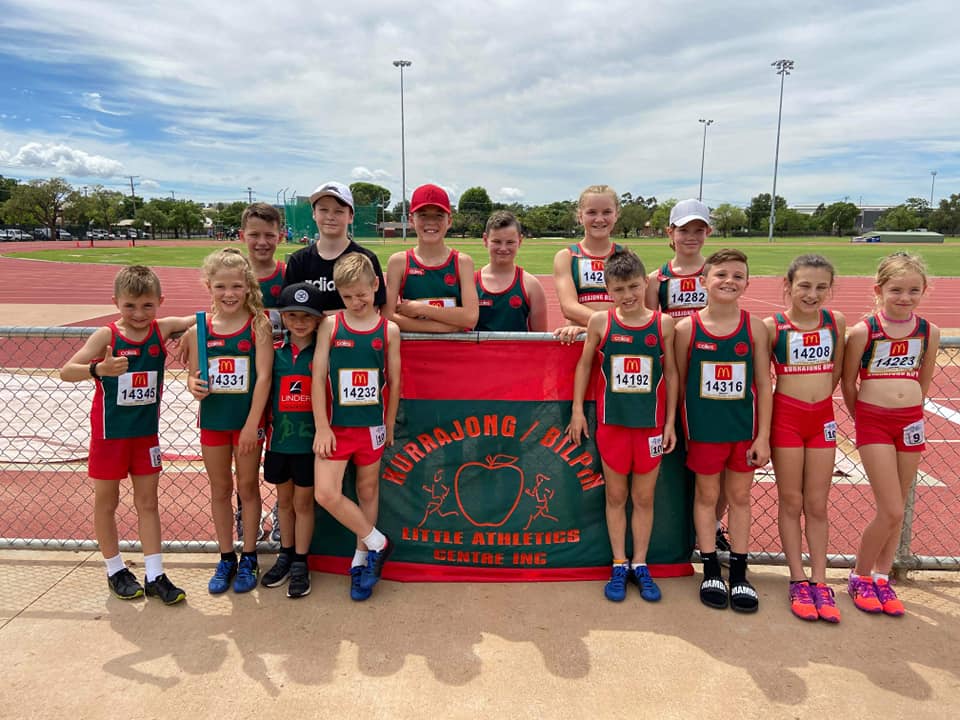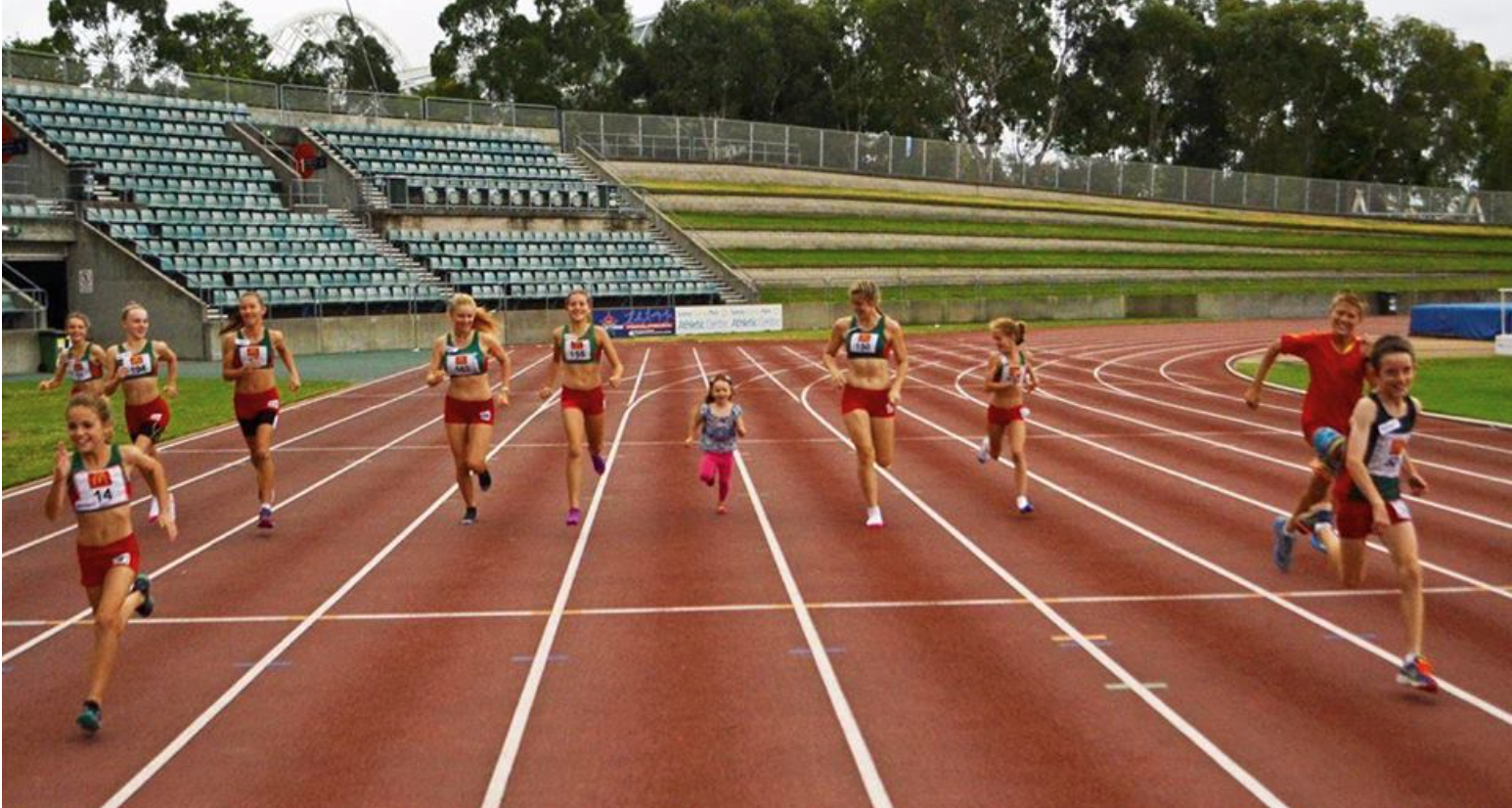 The impact of Covid on the 20/21 season
Covid 19 has has a large impact on the way we are require to run our Little Athletics season. We require all athletes and their families to follow new rules that have been put into place to make Little Athletics a safe environment for all.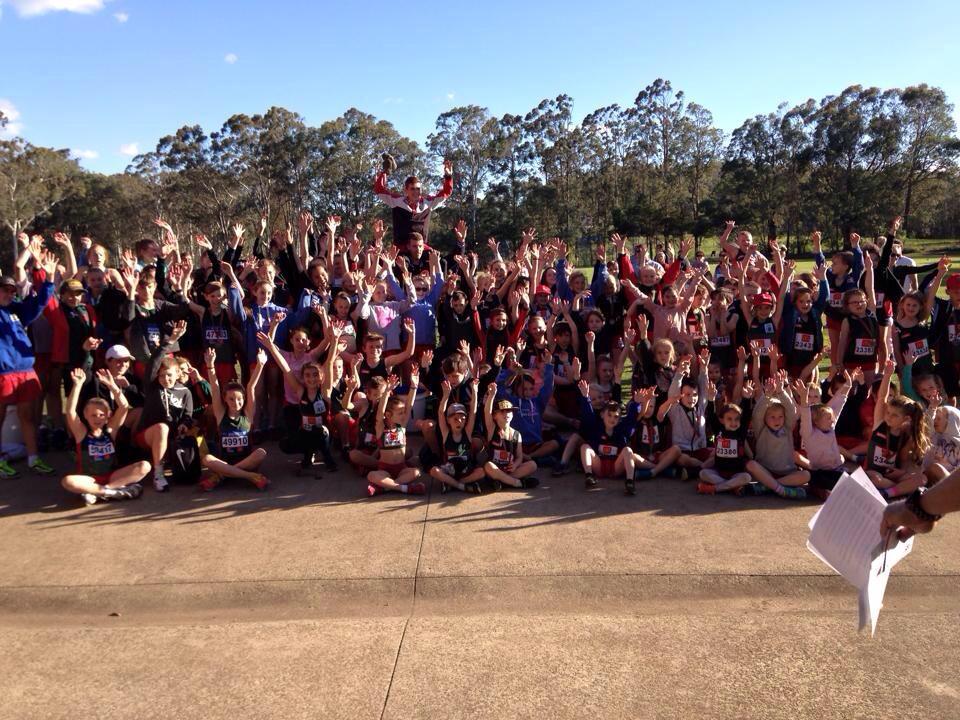 About Kurrajong Bilpin Little Athletics
Kurrajong Bilpin Little Athletics Centre is part of Little Athletics NSW. During our athletics season (September to March each year) our centre competes on Friday nights at McMahons Park in Kurrajong, NSW.
Tiny Tots commence at 4.30pm, and U6-U17 age groups commence at 5:30pm, each Friday.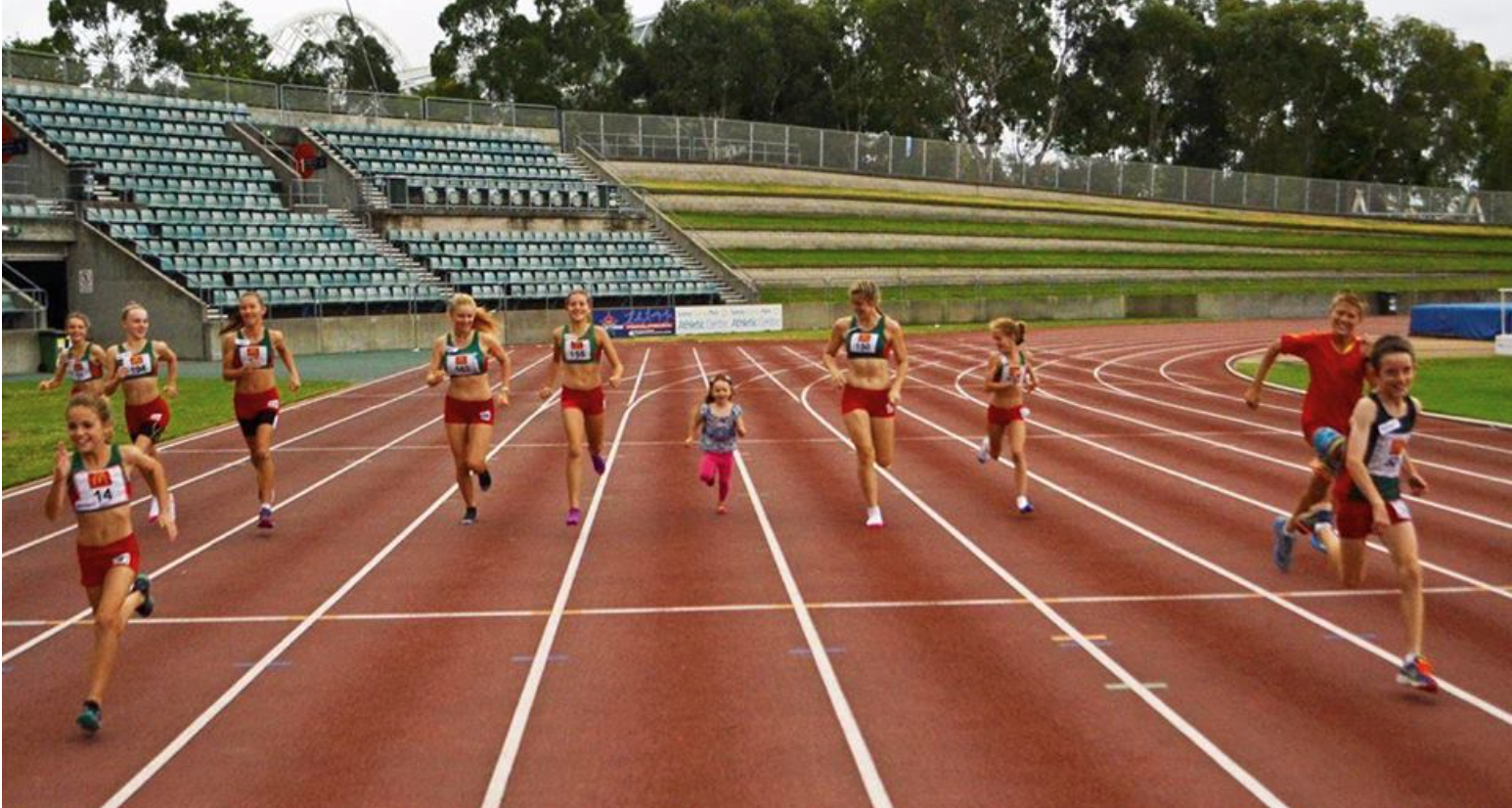 Please support our club Sponsors
Want to Join The Club?
Just Click the 'get involved' button to the right to access our registrations page. Follow the links to register, or to find out more information.