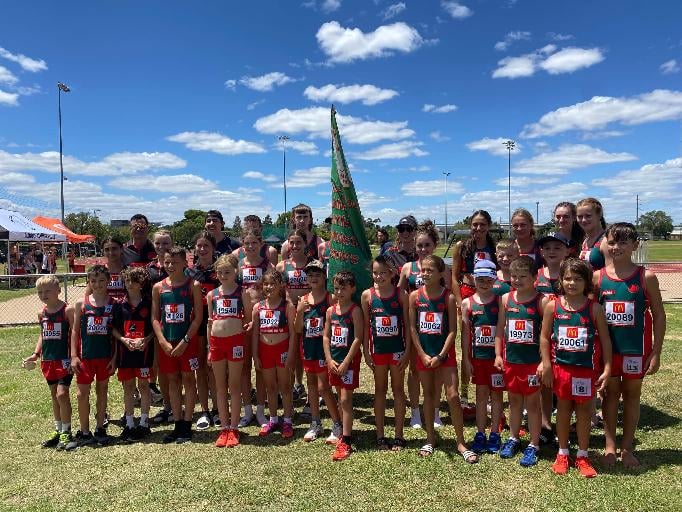 Western Ranges Zone Championships
Western Ranges Zone Championships at Morse Park, Bathurst
Zone Championships are conducted in each of the 23 zones throughout the state. Athletes in the age groups U7 through to U17 are eligible for this event.  U7 athletes do not progress past the Zone Championships. The actual order of events for zone is set out in the program.
ZONE TO REGION PROGRESSION
Region 3 will have six automatic places progress through to their respective regions. Then a maximum of four next best qualifiers from each region will also be taken through to the respective regions. Making a total of up to 16 athletes in each event at each region.
Western Ranges Zone Championships